Inspection Services By
Homeworx Services
We are Your One-Stop Comprehensive Home Inspection Company
We follow the InterNACHI standards of practice and code of ethics with all our residential property inspections. We use aerial drone technology to photograph the more inaccessible areas of the home at no additional charge.
Our Buyers Inspection covers all the important structural and mechanical parts of the home. We check for any damage, functionality and age-related issues which is especially important in the main systems of the home like electrical. HVAC and plumbing. The following aspects of your home will be examined and included in your inspection report with relevant, high-resolution photos, when visible and accessible:
Roof, vents, flashings, and trim
Gutters and downspouts
Skylight, chimney and other roof penetrations
Decks, stoops, porches, walkways, and railings
Eaves, soffit and fascia
Grading and drainage
Basement, foundation and crawlspace
Water penetration and foundation movement
Heating systems
Cooling systems
Main water shut off valves
Water heating system
Interior plumbing fixtures and faucets
Drainage sump pumps with accessible floats
Electrical service line and meter box
Main disconnect and service amperage
Electrical panels, breakers and fuses
Grounding and bonding
GFCIs and AFCIs
Fireplace damper door and hearth
Insulation and ventilation
Garage doors, safety sensors, and openers
Aerial Drone Coverage when necessary (no extra charge)
And much more…
Having your home ready for the harsh winter weather is a simple way to make sure that you have no surprises when temperatures drop. We will check all the vulnerable areas of your home and provide solutions that prevent the cold from causing any damage. The areas that we will inspect are:
Plumbing – Insulating water lines that are exposed to sub-freezing temperatures.
Roofs and Gutters – Ensuring that your gutters are clean and free of debris prevents ice dams that can cause water to leak into to the home causing serious problems. Repairing/replacing any damaged or missing roof shingles.
HVAC – Making sure filters are clean and that the furnace fires up on demand from the thermostat.
Insulation – Think of the insulation in your attic like a hat on your head when you step outside on a cold winter morning. Without adequate insulation in your attic you will lose heat – and money – all winter.
Leaks in the Building Envelope – Doors and windows are checked for any air leakage.
Chimneys and Fireplaces – If you have a fireplace, keeping it clean and safe is not an option. The flue should operate easily and the chimney should be checked for any animals that might have made it their home during the warmer months. If your chimney needs a cleaning, we will recommend a chimney cleaning service.
Additional Inspection Services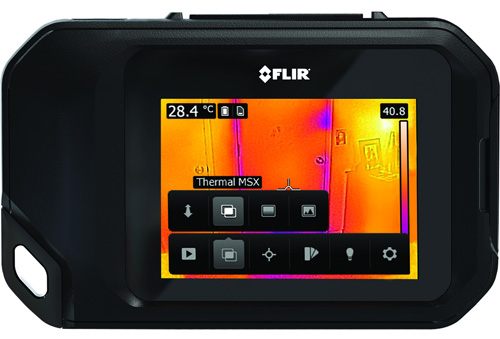 Energy Inspections / Thermal Imaging
Hire us to check your home for any air infiltration or leaks using infrared thermal imaging technology. We will inspect the perimeters of all exterior doors and windows for leaks, along with any roof and wall penetrations, like vents and exhaust fans. Thermal imaging sees all the air leaks in your house and fixing these leaks will save you money on heating and cooling.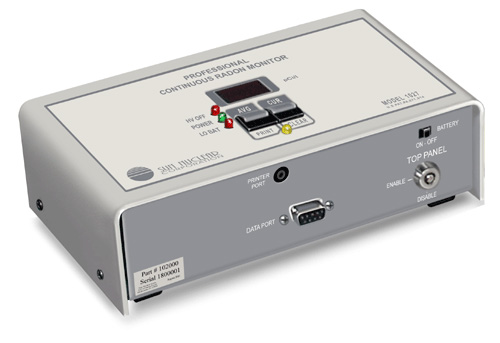 Radon Inspection
We are a member of the National Radon Board and are certified to perform radon inspections. Radon is a naturally occurring radioactive gas and comes from the natural breakdown (radioactive decay) of uranium. It is usually found in igneous rock and soil, so radon can accumulate in basements and crawl spaces, migrating into the home. Radon is water soluble and is sometimes found in well water. Radon is an odorless, colorless, and tasteless gas that is the leading cause of lung cancer in nonsmokers.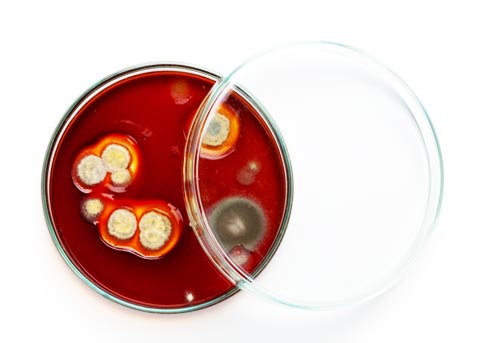 All accessible areas of the home are inspected for evidence of any mold. Hidden mold spores are another serious health threat, especially to people with respiratory issues or weakened immune systems, like the elderly. Mold has been linked to respiratory illnesses in children. Up to one-third of children are allergic to mold and can develop symptoms. The most common effect of mold exposure is respiratory ailments including asthma, shortness of breath, wheezing and lung irritation.
Most people think that because a home is new and has been inspected by county building inspectors, that it should be perfect. The truth is, no matter how solid the builder's reputation is, they are only as good as the subcontractors they hire. Subcontractors, with very few exceptions, are hired by a bidding process – the lowest bid gets the job. A subcontractor is interested in one thing – finishing your job and moving to the next one. That's where the mistakes can happen. Having your new home inspected is cheap insurance against poor workmanship.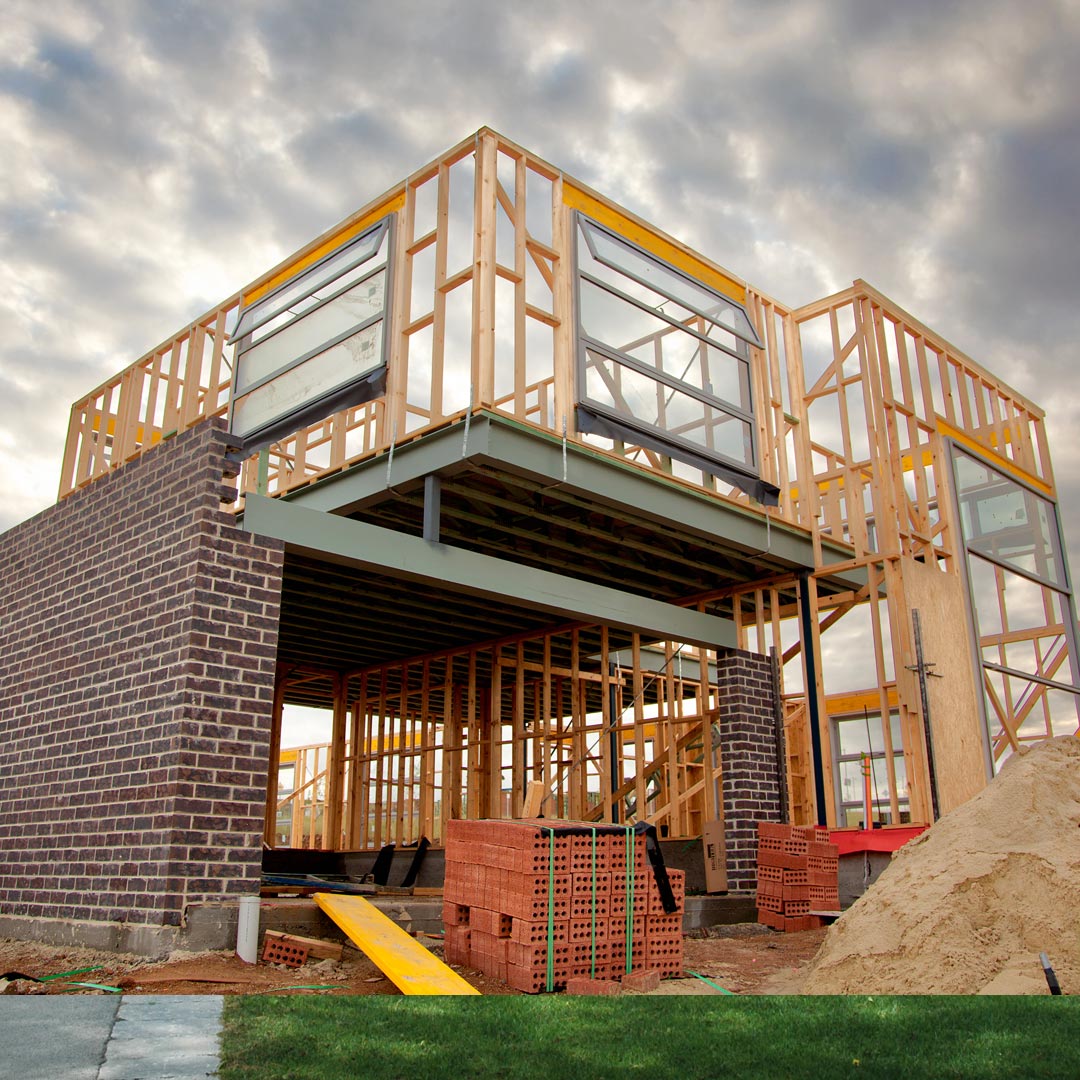 New Construction Phase Inspection
First, we inspect the exterior of your new home including the exterior walls, roofing, and foundation including the services to the street. When the exterior of the home is complete and the builder begins running your plumbing, hvac and electric we conduct an open wall inspection. The next step is an insulation inspection. Homeworx Services then inspects the installation of all appliances and fixtures, including your bath and kitchen components. We will also inspect the HVAC system and water heater. Finally, we will complete our final walk-through assuring you that everything has been completed to code and to proper construction standards.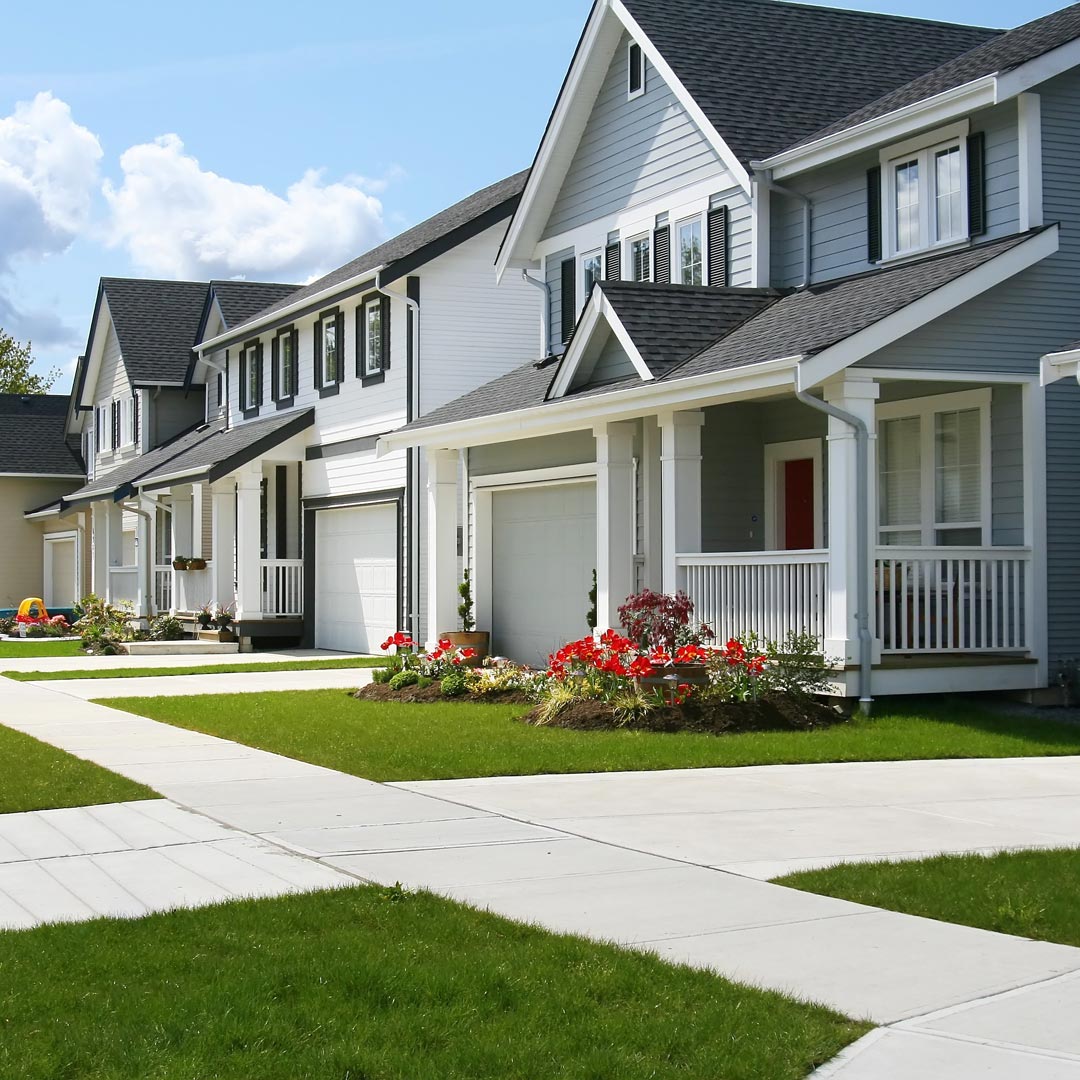 New Construction Inspection
If you missed the chance to have your home inspected at the different phases of construction, then a New Construction Inspection is recommended just before the final walk-through. We will be able to check any items that were on your punch list to be sure they were addressed as well as doing a thorough home inspection. If the home fails the walk-through inspection, then a second inspection will be done once all the issues are corrected.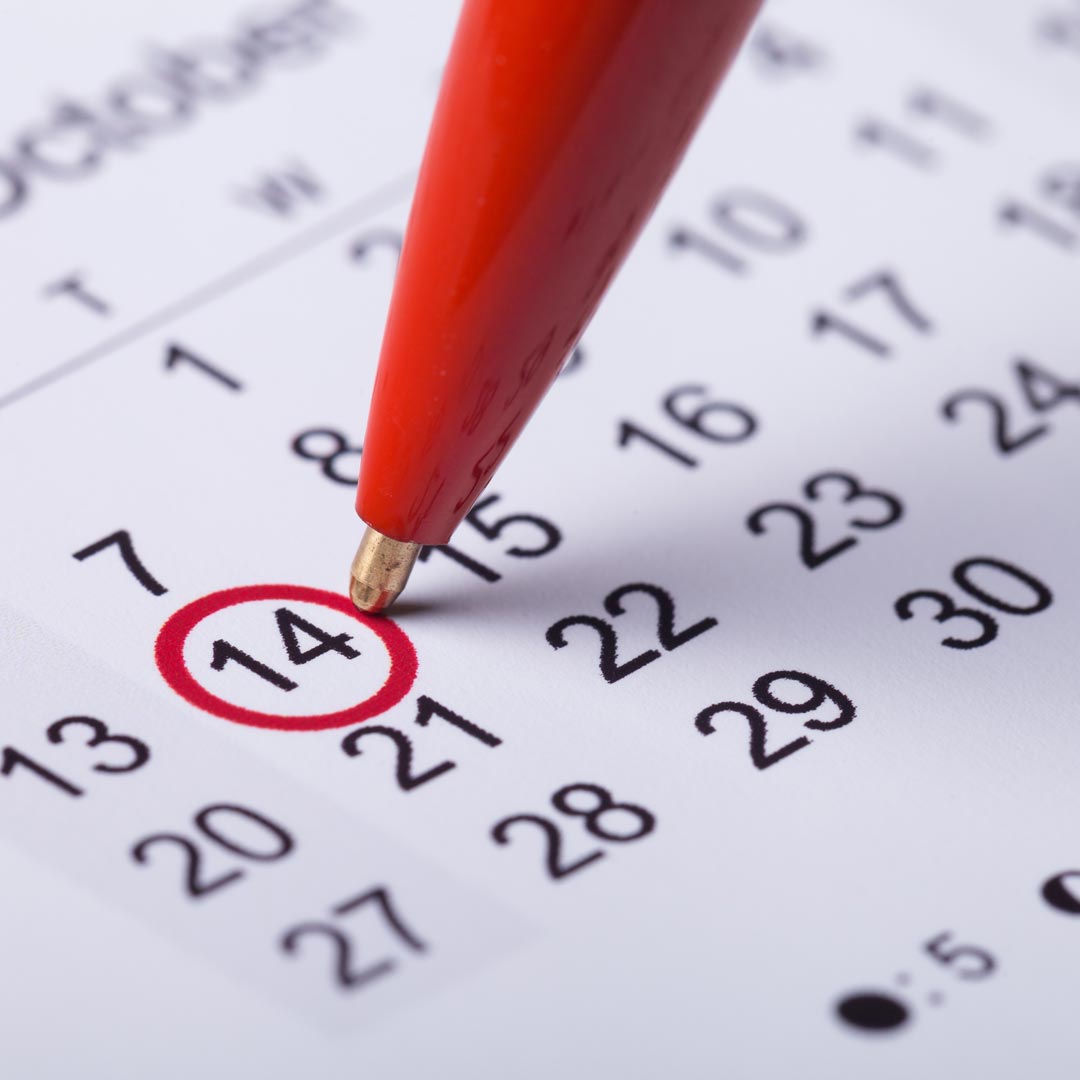 Builder's Warranty/12-Month Inspection
The builder gives you a 12-month period to inform him of any issues with the home. With a few exceptions, once you pass the 12-month period, the builder is off the hook for any repairs. Homeworx will come in prior to your 12-month warranty expiration and do a complete inspection of the home. This gives you the chance to present the builder with repair requests before the end of the warranty.
We proudly service the entire Northern Virginia area as far south as Caroline.
We encourage you to join us at your inspection so Rich can explain the aspects of your new home as he's inspecting your property. Whether this is your first home inspection or not, you'll come away with a clear understanding of exactly what is going on with the house -- the good points, and the areas that need attention.
Whether you are buying a condo, new construction single-family home, or a farm – Contact us today to schedule your next residential inspection.
Military Discounts are Available