Free Customer Benefits
Each Buyer's Inspection from Homeworx Services includes these benefits for our clients. We want to make sure that your investment is protected in every way possible!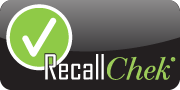 RecallChek
Don't wind up stuck with an appliance in your home that has a recall issued on it and is unsafe.  With RecallChek any appliance with a recall on it must be replaced or fixed at no cost to you!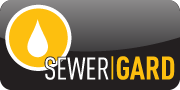 SewerGard
SewerGard ensures that your water lines and sewers are covered for up to $4000 if the unthinkable happens.  No need to worry about expensive emergency plumbing bills!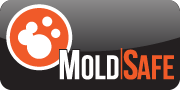 Mold Safe
If mold was not found during the visual home inspection but is discovered after you have moved in, Mold Safe covers mitigation charges up to $2000.  Be sure that your family is healthy and safe.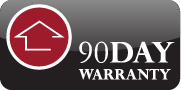 90 Day Warranty
With comprehensive 90 day warranty you can have peace of mind knowing that most items in your home are under a deductible-free warranty for 90 days after the home inspection.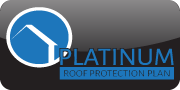 Platinum Roof Protection Plan
The Platinum Roof Protection Plan is in effect for 5 whole years after your home inspection. If new leaks appear that were not present at the time of the inspection, the plan covers $3000 worth of repairs, after deductible.
We proudly service the entire Northern Virginia area as far south as Caroline.
We encourage you to join us at your inspection so Rich can explain the aspects of your new home as he's inspecting your property. Whether this is your first home inspection or not, you'll come away with a clear understanding of exactly what is going on with the house -- the good points, and the areas that need attention.
Whether you are buying a condo, new construction single-family home, or a farm – Contact us today to schedule your next residential inspection.
Military Discounts are Available